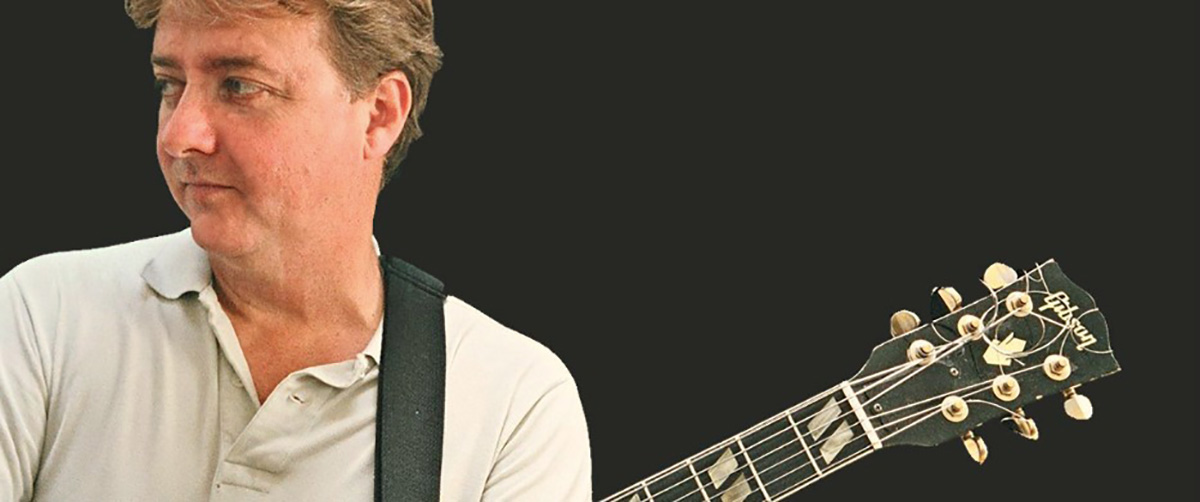 Welcome to my site. Here you can find out about my playing and education background, watch some video excerpts listen to some music and get in touch. Hope to speak soon.
Some video excerpts of me playing, lecturing and being interviewed.
More Videos
A few tracks from my trio and quartet recordings.
More Audio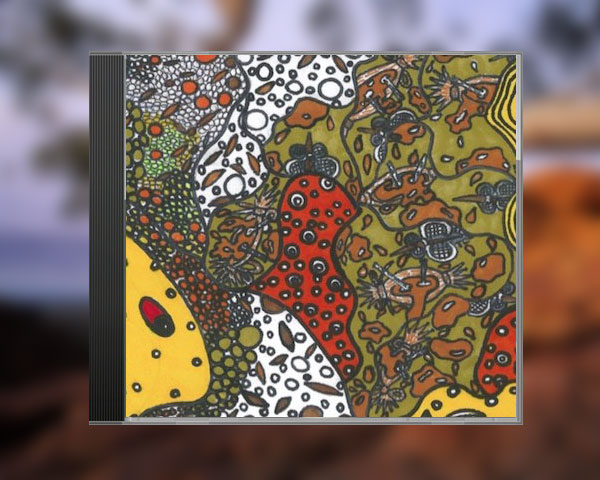 My CD 'FNQ' containing a compilation of recordings from past to present.
More Music